Chance 2 Advance

Welcome to the Chance 2 Advance programme
Learning helps us cope with challenges and makes us resilient. Learning can also help better your chances of employment, improve the way you do your job, and provide you with better job prospects. Discover the link between learning and a better life.

Learn new and exciting skills, feel a sense of achievement as you explore and become insatiably curious.
Go ahead, learn, whoever you are.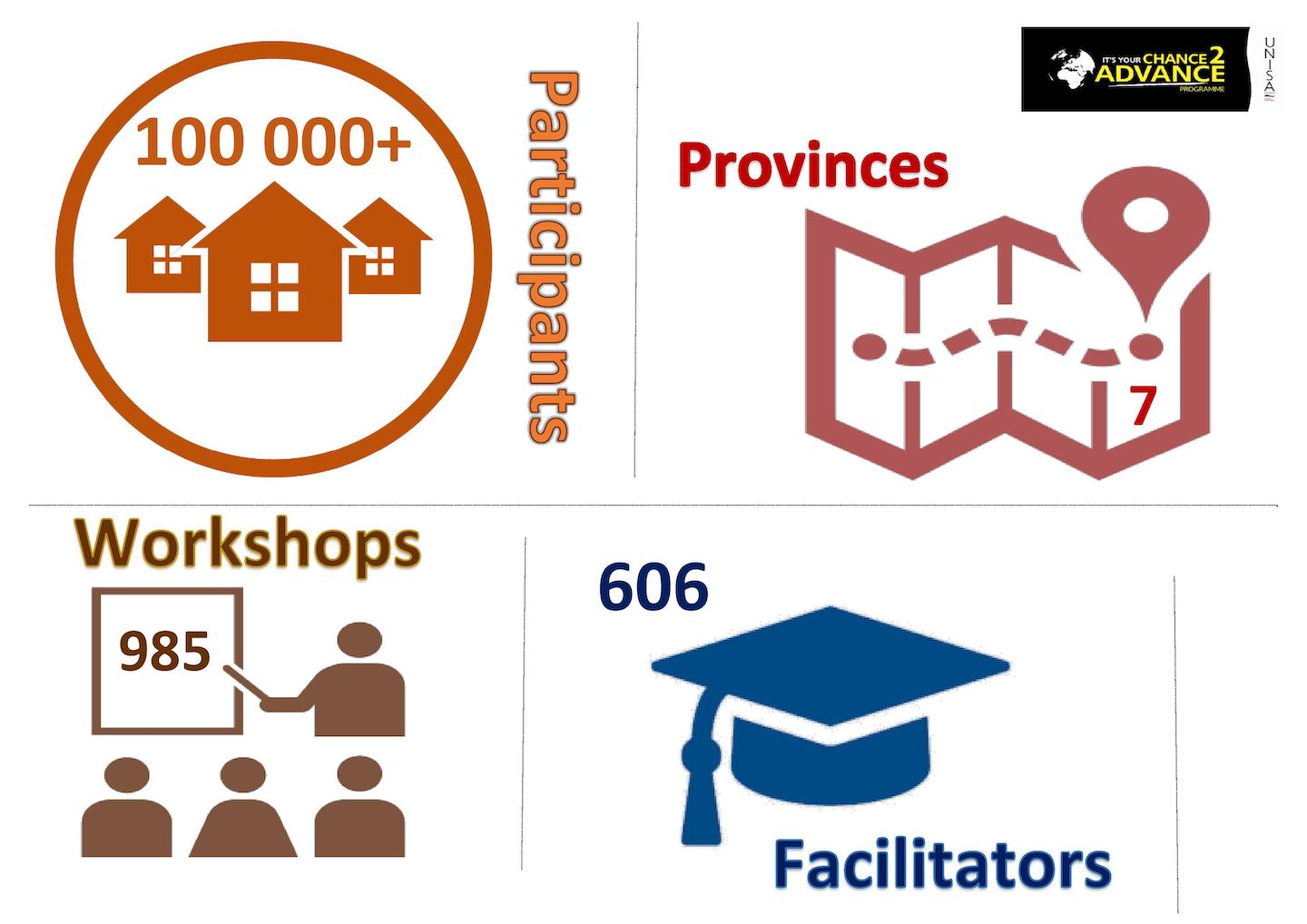 Last modified: 2019/05/03