HETL 2020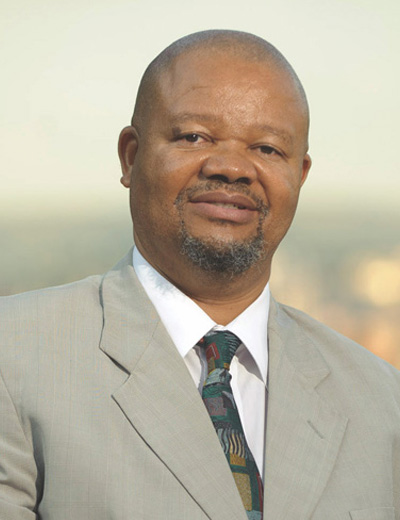 I doubt that there is a single person among us who is not affected in some shape or form by the global Covid-19 Pandemic. Some countries feel that they have passed the worst, some are in the midst of the storm while still others are preparing for a battle whose shape and intensity are not yet fully known.
As things currently stand, and given the concerted global efforts aimed at finding a cure or effective treatment for the virus, I am convinced that our November conference will go ahead. I trust that by that time some normalcy would have returned to our world.
We will therefore continue with our plans for hosting the Conference, while soliciting contributions and encouraging attendance. Should we experience any material inhibiting factors, these will be communicated in good time.
I would therefore encourage you to register for the Conference and to continue working on your contributions if you have already done so.
The simple message that I would like to leave with us all is that we should not allow ourselves to be overcome or overwhelmed by what's going on around us. We need to keep clear heads and firm resolve to weather this storm. We need to take control and invoke that old adage: "Keep calm and carry on."
We will overcome.
Yours sincerely
Prof MS Makhanya
Principal and Vice Chancellor