Calendar & events
Event date:

03 September 2021

Time:

08:00:00 - 13:00:00
Contact:

Mr Mlungisi Ngcobo

Email:

Contact number:

012 441 5664

Document:
Theme: Reclaiming Africa's Intellectual Futures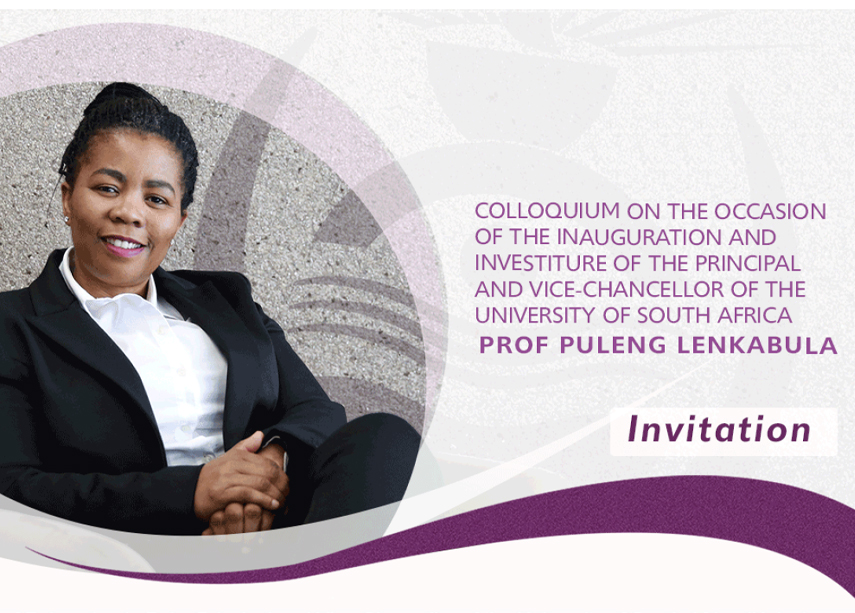 Africa and its intellectuals have herstorically/historically to date consumed the philosophies, knowledge's and epistemologies that were foreign to the continent and its scholars. In order for Africa and its intellectuals to reclaim their rightful space in academia within Africa and its diasporas and beyond, they have to reclaim their space in their own right, and as intellectual citizens of the world. the colloquium seeks to provide a space for ideation, analytics, contestations and debates in scholars' commitment to shaping constructive and affirming African intellectual futures.
Please click here to register on or before 30 August 2021.